Home Decor
True Beauty Lies in the Details. 
We carry a full line of wooden accessories to put the finishing touches on your reclaimed wood paneling or hardwood floor installation. All of our wooden trim pieces are custom made to match your species, color and specifications. Please call for details and availability.
We also offer reclaimed and traditional rough stock lumber for you to create your own masterpiece. This lumber, which is taken from the same quality stock as our flooring, is plain sawn and offered in rough form allowing for unlimited use.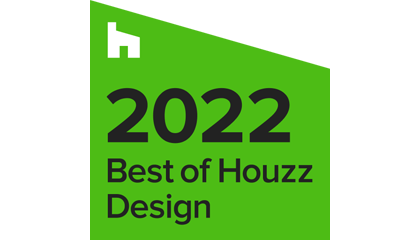 Home Decor FAQs
Product Information
Order + Shipping Information
25 Years and Growing
2022 marks 25 years of business for Olde Wood Limited® and we are proud to say that we are still growing. Take a look inside our company and we are sure you will like what you see.
Free Continental U.S. Shipping
Olde Wood Limited® offers free shipping on most products within the Continental United States.