Reclaimed Wood Fireplace Mantels
The Fireplace Mantel - A Timeless Classic
All mantels that are shipped and not picked up by the customer will be LTL shipments. An Olde Wood representative will contact you with delivery information as soon as it is available.
When receiving your mantel, it is important to have the proper unloading equipment and to make sure to unwrap the mantel as soon as it is received. Unwrapping the mantel allows any built up moisture to be released and held the mantel acclimate. If you have any questions, just give us a call at 1-866-208-WOOD (9663) and one of our Design Specialists would be happy to help you. 
We are happy to help you customize your mantel and offer custom cutting and finishing free of charge. Lead times for shipping are: unfinished (2 days), finished (1 week), cut & finish (1 week).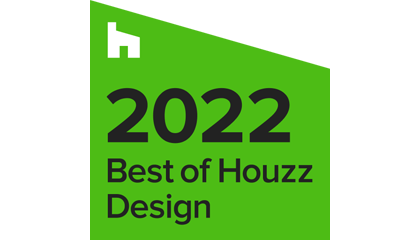 Wood Fireplace Mantels FAQs
Product Information
Order + Shipping Information
25 Years and Growing
2022 marks 25 years of business for Olde Wood Limited® and we are proud to say that we are still growing. Take a look inside our company and we are sure you will like what you see.
Free Continental U.S. Shipping
Olde Wood Limited® offers free shipping on most products within the Continental United States.