Hardwood & Wide Plank Flooring
Olde Wood Limited® Knows Real Authentic Wide Plank Flooring
Unlike the modern "strip flooring" that has flooded the market, an authentic, wide plank wood floor evokes a feeling of quality, sturdiness, craftsmanship, and tradition. Every wood board is selected by hand, rigorously inspected, and milled into a work of art. 
With a hardwood flooring option for every style and every budget, Olde Wood Limited® will help you choose the perfect wide plank floor for your lifestyle.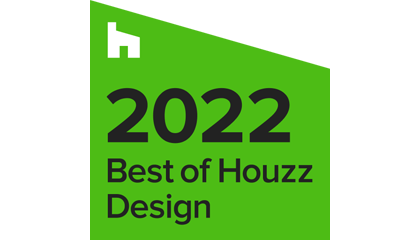 Hardwood Flooring FAQs
Product Information
Order + Shipping Information
25 Years and Growing
2022 marks 25 years of business for Olde Wood Limited® and we are proud to say that we are still growing. Take a look inside our company and we are sure you will like what you see.
Free Continental U.S. Shipping
Olde Wood Limited® offers free shipping on most products within the Continental United States.